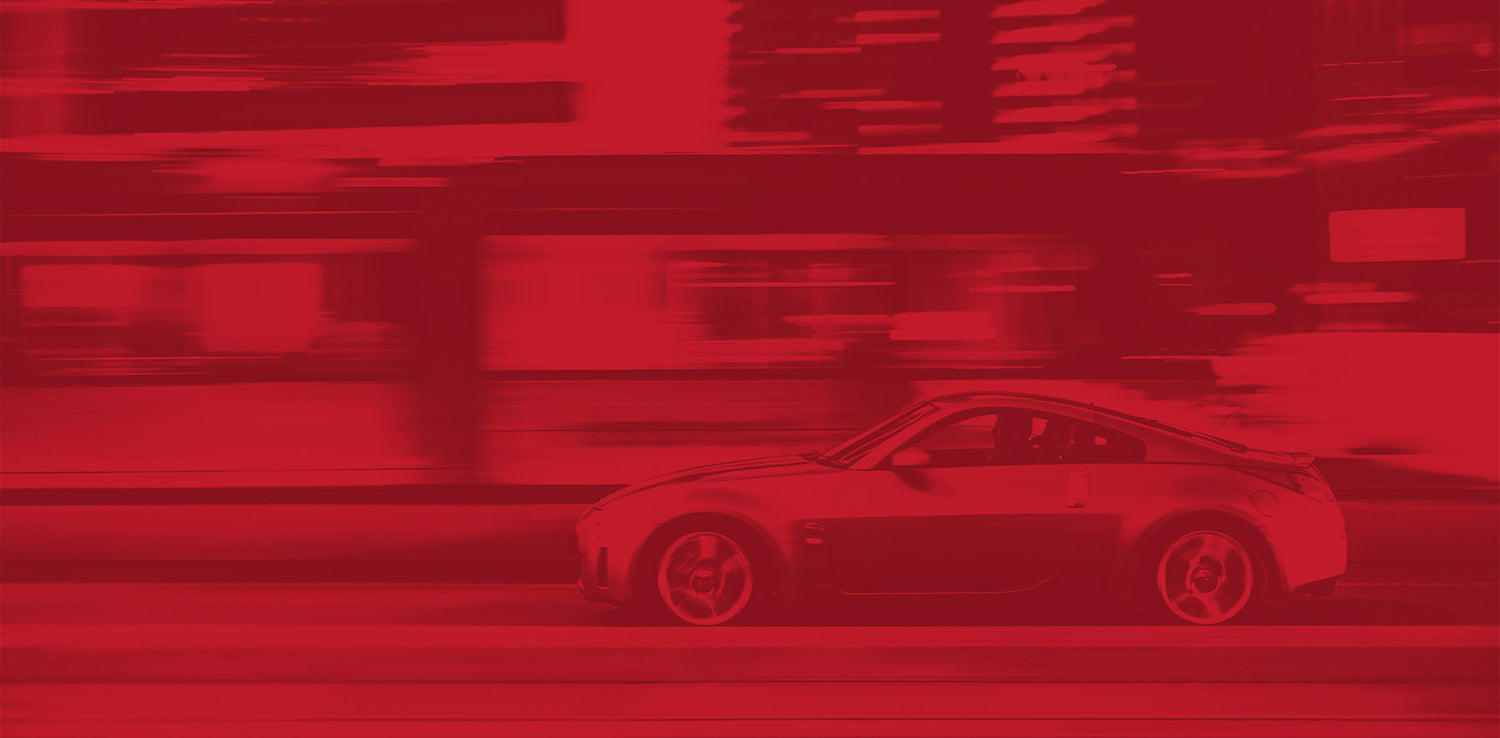 Patrolline
Amanti della protezione
Problema e soluzione
In Italia vengono rubati più di 30mila veicoli tra moto, scooter e ciclomotori all'anno?
Fai in modo che il prossimo non sia il tuo, scegli l'antifurto Patrolline più adatto alle tue esigenze.
Allarmi GPS e Sonori Moto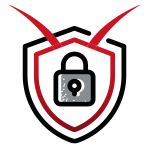 Protezione totale
Grazie ad allarmi sonori e GPS per ogni veicolo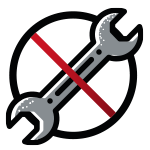 Realizzati in Italia
Acquista direttamente dal produttore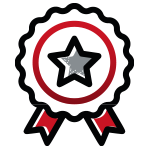 Personalizzazione per veicoli e modelli
Cablaggi per ogni veicolo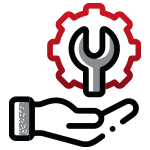 Supporto e assistenza
Consulenze gratuite con i
nostri tecnici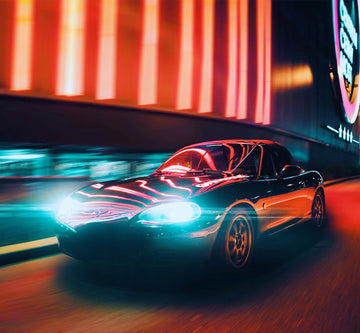 Caratteristiche
Traccia sempre il tuo veicolo dalla nostra app:
Controlli e localizzi il tuo veicolo in tempo reale
Ricevi notifiche in caso di allarme
Blocchi il tuo veicolo con un SMS in caso di necessità
Registri e analizzi i dati dei tuoi viaggi (servizio premium)
Acquista ora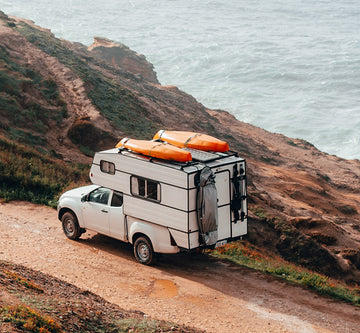 Focus App
Pair text with an image to focus on your chosen product, collection, or blog post. Add details on availability, style, or even provide a review.
Button label
Testimonials
Tempestività nelle risposte al riguardo cordialità, prodotti Italiani di ottima fattura e ottimi prezzi complimenti allo staff Patrolline.
Un buon prodotto, ingegnerizzato in modo intelligente e pratico, dal costo giusto ed onesto. Hanno un buon supporto alla vendita ed al post vendita e sono Italiani, cosa non da poco. Un prodotto affidabile andate sul sicuro.
Da tempo utilizzo senza esitazioni i prodotti di questa azienda: li trovo estremamente affidabili, uniti all'assistenza e al servizio tecnico online il cerchio si chiude in maniera perfetta.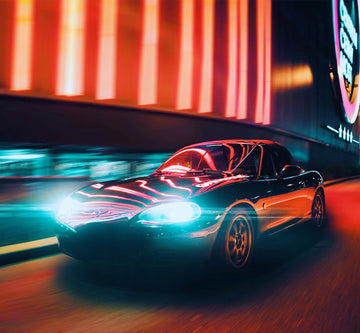 Perché sceglierci
I dati dimostrano che l'Italia è uno dei paesi con il più alto tasso di furti di veicoli in Europa.
Affidandoti a un sistema di antifurto Patrolline non solo avrai un prodotto tecnologicamente avanzato che renderà la vita difficile ai ladri più sofisticati, ma potrai contare su una garanzia
di 36 mesi e un ottimo servizio di assistenza clienti con più di 20 anni di esperienza. Inoltre:
Non scaricano la batteria del tuo veicolo (Tecnologia ELC)
La sirena si attiva anche quando qualcuno si siede sulla sella
Possibilità di scelta tra cablaggio specifico o universale
Il cablaggio non altera l'impianto elettrico e non richiede manutenzione
Le dimensioni più piccole sul mercato
Realizzato in Italia con materiali e componenti di alta qualità
In Patrolline proteggiamo ciò che ami!
15€ subito per te!
Iscriviti alla nostra newsletter per ricevere 15€ di sconto su una spesa minima di 79€